FREE webinar: Endocrine Disruptors – New hazard classification under CLP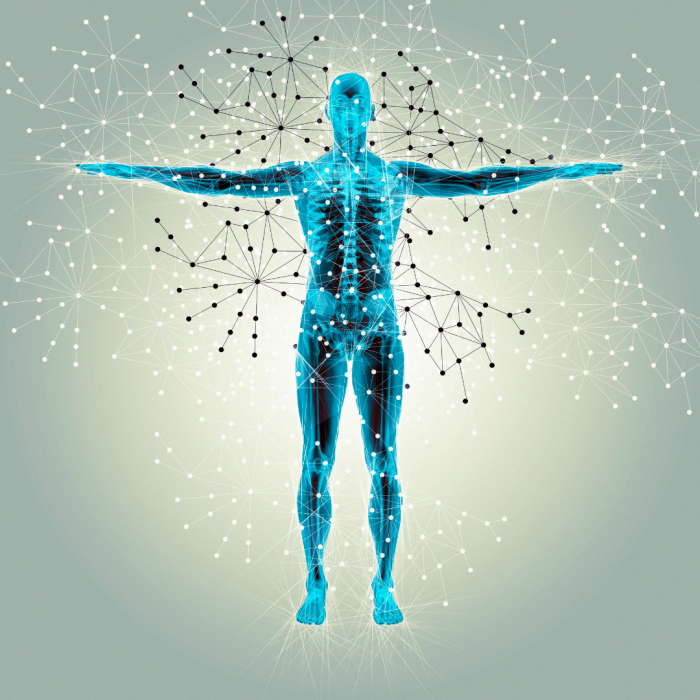 Endocrine disrupters classification entered into force. This webinar will give you an insight into the timelines for classification, potential impact as well as basic info about endocrine disrupters and experiences from biocidal and plant protection regulations where similar criteria are running already from 2018.
Informace
Content of the webinar:
Expected timelines.
Interim rules and guidance.
New hazard classes added.
Endocrine disrupters criteria.
Current impact of ED classification on REACH, WFD, PPPR, BPR (SDS, PCN, labels, CSR, CLH).
What are endocrine disrupters?
Which pathways are researched?
Experiences from plant protection and biocides.
Requirements in the current EFSA and ECHA guidance.
To make your and our experience even better, we always leave time to answer your questions on the matter.
What will you need?
You will need a computer and speakers or headphones. Of course, you can also use other gadgets, a smartphone or a tablet. During the webinar, you have the option to send questions to the Q&A box and we will answer them. If you would like to ask questions directly at the end of the webinar, please also have a microphone ready.
What will you receive after the webinar?
After the webinar, we sent you the presentation and a link to access the webinar's recording which will remain available for 2 weeks after you receive it. We also kindly ask you to complete a short questionnaire as it helps us to make events only better and more interesting for you.
Speaker:
Adam is involved in the endocrine area for 14 years. He started in academia performing experimental work to investigate the endocrine activity of various substances, mixtures, or environmental samples. Later he had several regulatory roles in industry focused on biocides, plant protection, REACH, and CLP in the EU and other regions. He has experience with the endocrine disruptors assessment of plant protection and biocidal active substances under the current EFSA and ECHA guidance.