Belgrade Conference 2023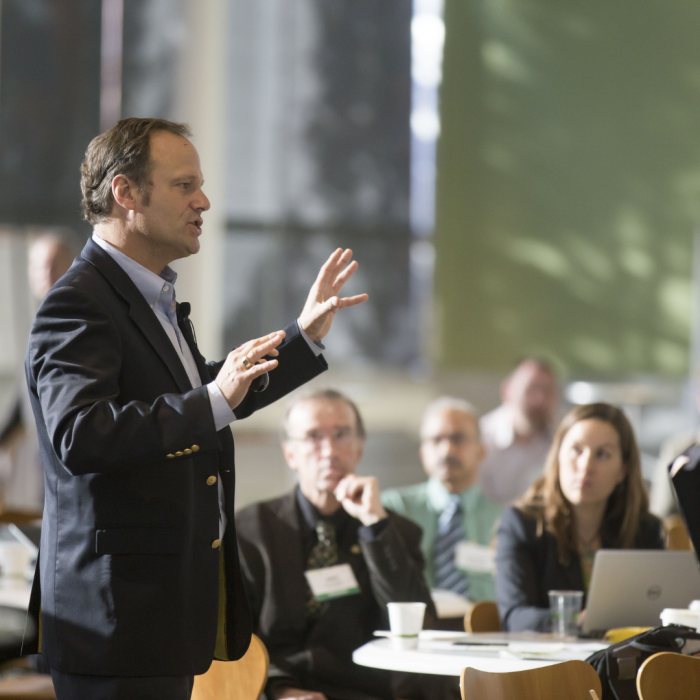 Belgrade Conference returns in 2023 with more to inform you about the world of chemical legislation!
We are eager to see the new and old participants joining us in the beautiful city of Belgrade because we believe that the exchange of knowledge and experience is the key in building a road to a prosperous future. The conference takes place in Belgrade, Serbia, on 30th and 31st of May, 2023, with the first day dedicated to the top-quality experts in the field covering three blocks of topics: BPR, CLP, and REACH. The second day is reserved for a special training on the new SDS format by the experts from REGARTIS and EcoMole teams.
Informace
Who? What? Why?
Every person interested in enriching their knowledge in the field along with those who require it, should very much consider joining us at the event in Belgrade! The conference will give you a chance to hear the latest updates and hot topics from BPR, CLP, and REACH as well as get personal ad-HOC consultations. And for those most eager to learn, there will be a training organised on the second day of the conference to ensure you have perfected your knowledge of the new SDS format.
Our special offer for the audience, who we want to not only educate but be educated by – there is a set open-microphone session to answer your questions and fulfil every individual's de­mands.
To fuel your interest even more we attached the agenda at the page – feel free to marvel and join us at the event!
THE BEST SPEAKERS COME FROM THE TEAMS REGARTIS AND ECOMOLE WITH THE SUPPORT OF THE PKS